TOP Flight Business Litigator and Transactional Attorney
If you're in a business dispute or need transactional guidance, speak to Clarence Kuhn today.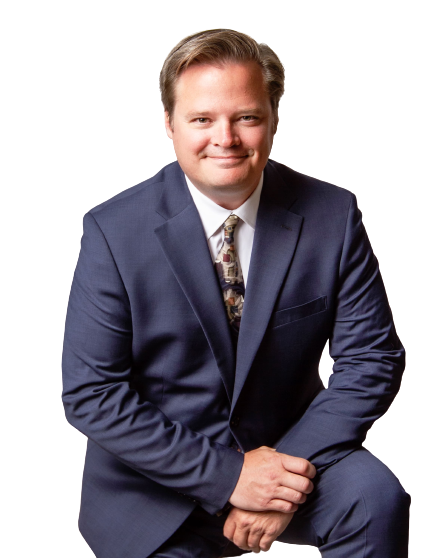 Comprehensive Litigation
Effective and efficient representation in business disputes

Business Startup Support
Get guidance for successfully launching your business.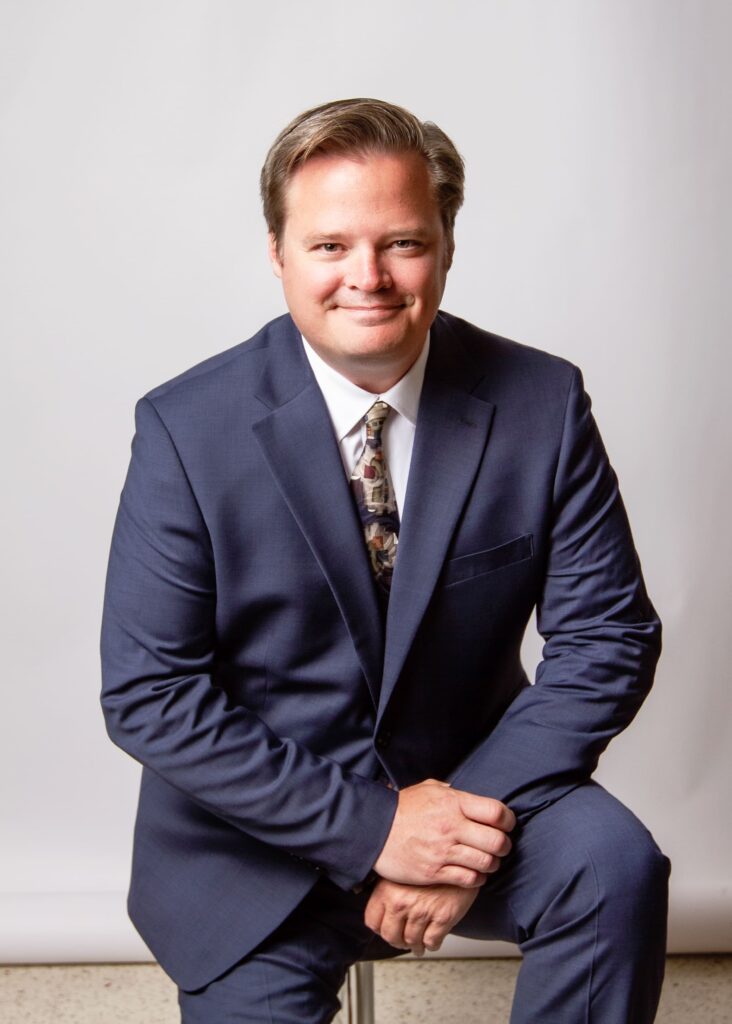 About Clarence "C.J." Kuhn
My name is Clarence "C.J." Kuhn and I have decades of business experience. I've litigated eight (8) figure business disputes. Some of the disputes were resolved in mediation, others in state and federal courts and still others in arbitration. Also, I've been lead counsel in eight (8) figure business refinancings, sales and acquisitions yet routinely handle transactions for smaller business matters.
I have represented some of the largest companies in the U.S., but typically represent small to medium-sized businesses and individuals in business-related disputes and executive employment matters.
I have appeared before various appellate courts and my landmark victory before the Minnesota Supreme Court in Sprinkler Warehouse, Inc. v. Systematic Rain, Inc., d/b/a GPLAWN.com, et al., 880 N.W.2d 16 (Minn. 2016), was heralded as one of the "Top Ten" most significant trademark cases in America. Stephen McJohn, Top Tens in 2015: Patent and Trademark Cases, 14 NW. J. TECH. & INTELL. PROP. 285, 297 (2017).
Our Legal Practice Area
Our firm specializes in business disputes, Corporate law, and starting a business, providing tailored legal solutions for businesses of all sizes.
Get Our Legal Expertise Today!
Take the first step towards resolving your business challenges. Schedule a free consultation with our experienced legal team to discuss your specific needs and explore how we can assist you in achieving favorable outcomes
Representative Cases and Accomplishments
Before founding my firm, I was an attorney with a prestigious and nationally renowned law firm ranked by Chambers and Partners as the No. 1 law firm in the U.S. with a specialty in complex litigation. Some examples of my representative cases include the following disputes:
Exemplary Legal Services with Proven Results
Experience exceptional legal services with our firm. We provide a personalized approach, backed by a proven track record of success. Trust our recognized reputation for delivering favorable outcomes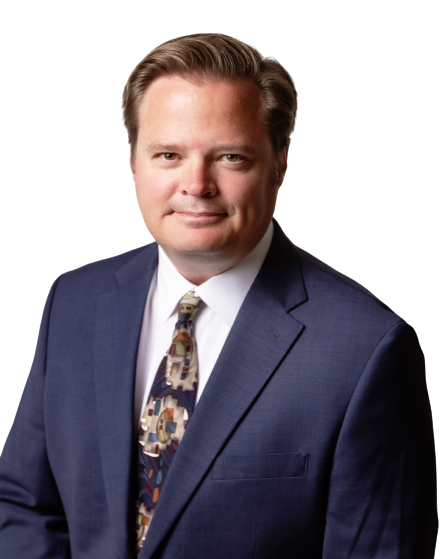 Client Testimonials
Hear what our clients have to say about our efficient and effective representation, expert advice, and exceptional results.
I appreciated your handling of the three matters for us, C.J., and your suggestions, drafting and attention to the factual circumstances of the disputes.
Mark P.
Your efficient and effective representation has made the bad situation we got ourselves into, as good as it could be under the circumstances. Thank you.

Stephen T
Realistic and helpful legal and strategic advice that has consistently allowed us to efficiently address and resolve our challenges. Thank you
Bill W
Insightful News And Articles
Stay informed with concise and insightful articles.
Business Law
In many ways, up until the recent amendments by the 2023 Minnesota Legislature,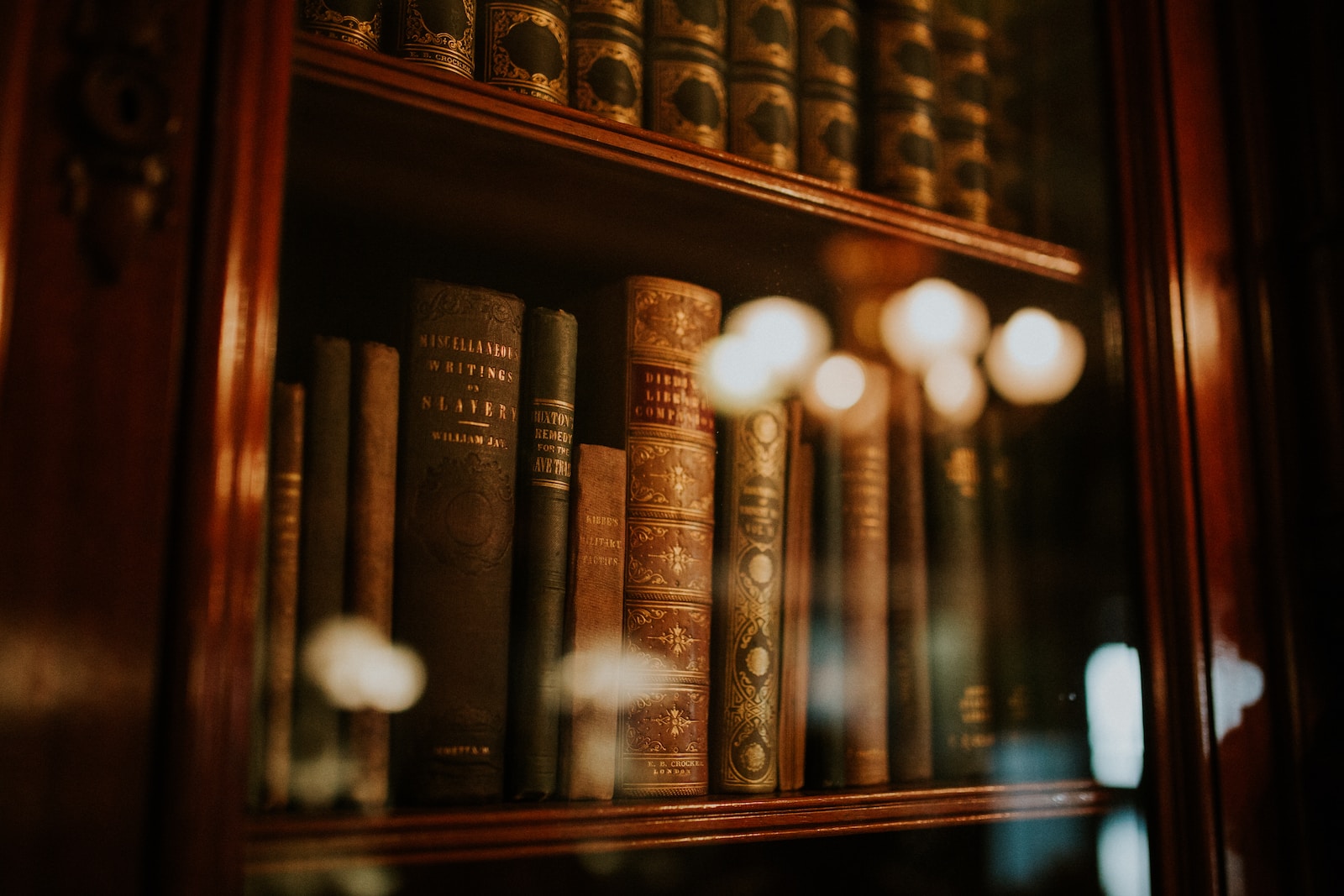 Business Law
Sec. 38. [181.991] RESTRICTIVE FRANCHISE AGREEMENTS PROHIBITED. Subdivision 1. Definitions. (a) For purposes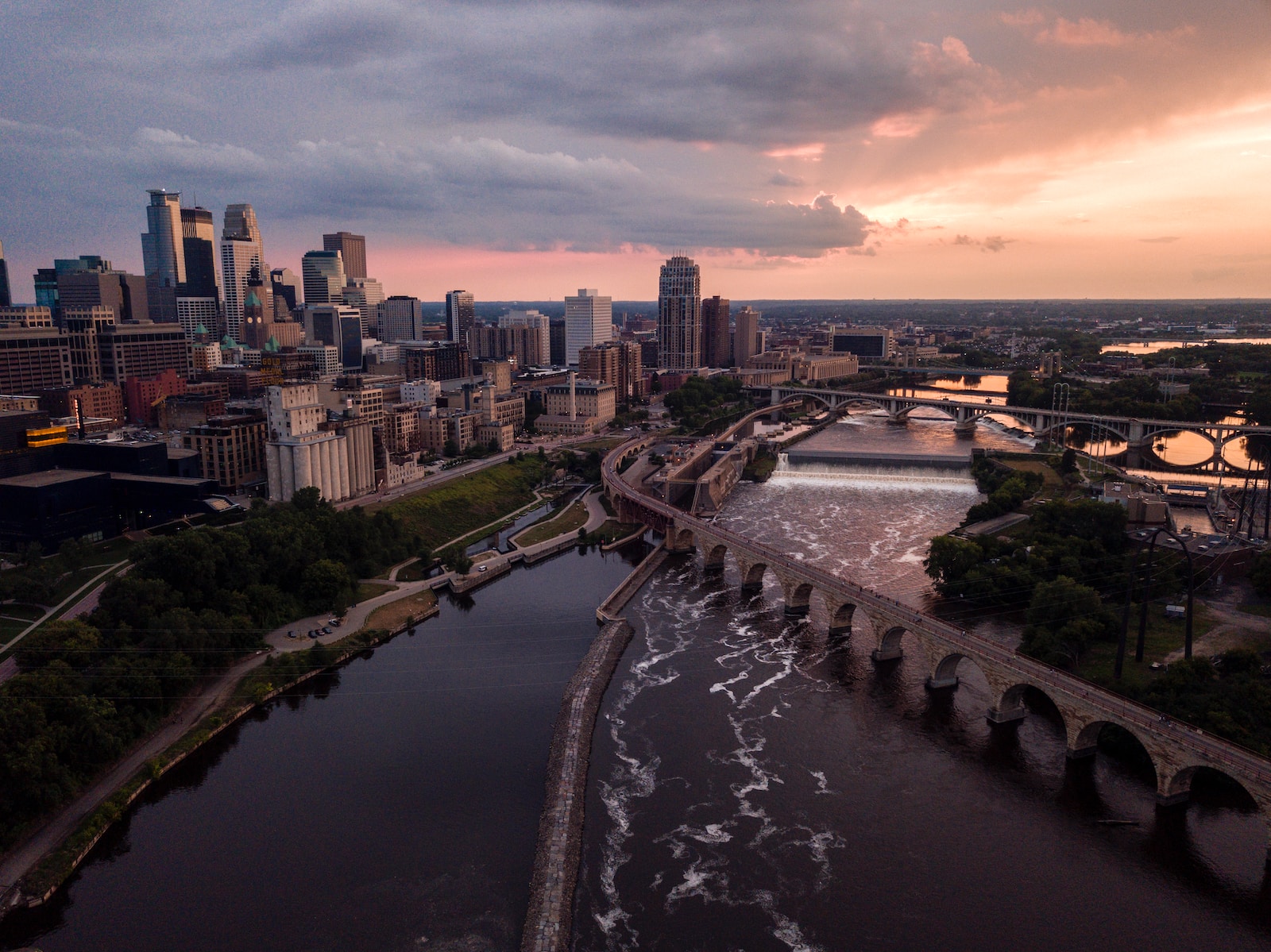 Business Law
For Minnesota employment agreements effective on or after July 1, 2023, covenants against